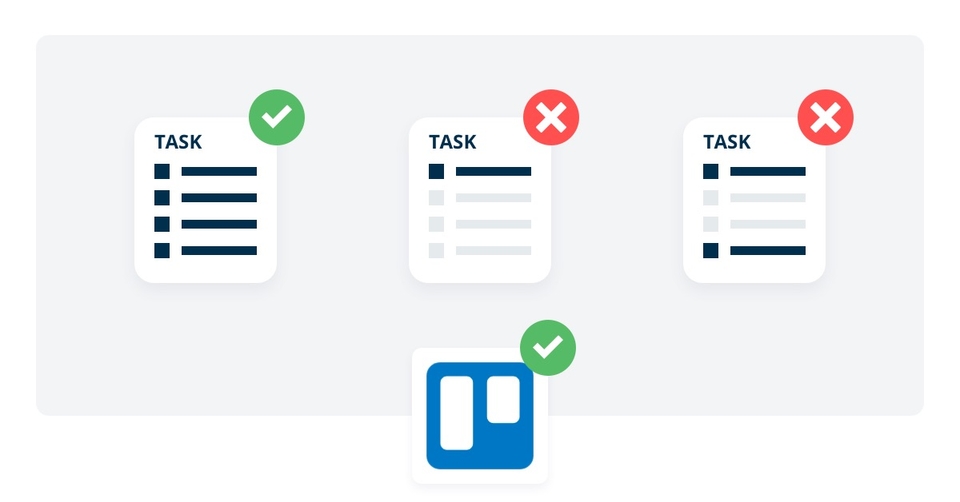 Home Office
More and more companies worldwide are implementing home office for their employees. There are many cloud services, which make remote work possible. Furthermore, your colleagues already have the technical equipment like a laptop or smartphone to work from home. Thanks to Netflix and other cloud services most people have a good internet connection at home which is ideal for remote work. The environment for remote work is better than ever before.
When working remotely in your home office it is essential that every part of the team knows the exact steps required to accomplish your common goal. This may sound easy but the truth is that it can be quite challenging having everyone aligned with the project's roadmap and to-dos. Numerous meetings on a topic do not automatically lead to well defined requirements if they are not clearly written down. Naturally, team members have different levels of expertise and thus require different levels of details to fully understand the grand picture. Which is why it is important to have a common and tracked understanding of issues and goals.
Commit to one tool

The first step to achieve this common understanding is to agree on a way how to track your tasks. This is the base for a successful task management. There are plenty of great solutions out there to do it. From feature rich solutions like Atlassian Jira or Basecamp to lightweight apps like Trello or Asana. And there are also all-in-one solutions such as ClickUp, which combines task management, projects and time tracking spend on them.
Take notes in meetings to avoid misunderstanding
To avoid extensive feedback loops after meetings it is helpful to take notes and write down to-dos during meetings. A good practice is to assign an owner for each task during the meeting as well. This way everyone in your team knows who is responsible for a specific task and can answer the questions directly.
Stay consistent

Stay also consistent while tracking your tasks. There should always be a description but also other fields which your team has agreed on. The goal is to provide as much information as needed so that everyone in your team understands the task and knows what steps are required to finish it.
Regularly check progress
Schedule recurring meetings to check-in with your colleagues and present your progress in the project. This helps to align everyone with the workload and adjust the tasks if necessary. Most effective are video conferences where the person presenting is also sharing her screen.
To manage different task or to-do services in one place you can use the Basaas Smart Workplace.
It offers you a Tasks Widget which shows you all your tasks in a unified list. From there you can also mark tasks as complete or create new ones . It helps you to stay focused without switching to every app individually. You also receive notifications when there are changes to your tasks directly in the Basaas App. And if you have a large to-do list then you can use the global search to find the ones you are looking for without spending too much time going through every task app separately.